refuel app download
If you feel like you are struggling with the various changes faced over the recently, you are not alone.  First and foremost, you can reach out to us to help with anything you are finding difficult.  The most important thing is to TELL SOMEONE. 
Below are some resources that can help you to maintain a healthy mind and protect your well-being:
This particular website has so many links to various subjects relating to mental health and well-being including a self-quiz to identify if you may need some help and support.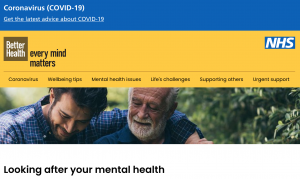 How to maintain good mental health during isolation asus gebrauchsanweisungen und benutzerhandbücher herunterladen.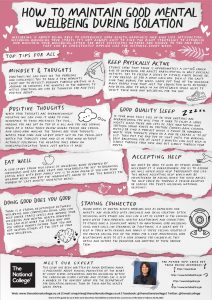 Top tips for supporting your child's well being twitter videos downloaden.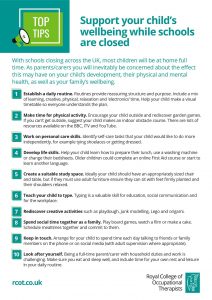 fortnite gratis herunterladen pc
retourformulier zalando downloaden