Greatstone Primary School Nursery
Greatstone Nursery is a 52 place purpose built nursery accommodating children from 2 years old until school starting age birthday app for free. The Nursery has a full time teacher who, along with the nursery manager is responsible for the daily running of the nursery. Each room has qualified nursery assistants who, together with the teacher and manager work together to provide a wide range of challenges and experiences. The toddler room is for 2 -3 year olds and the preschool room is for children who will be turning 4 within that academic year convert2mp4 herunterladen. In both rooms there is a play based environment however, within the pre school room, the amount of teacher led sessions will gradually increase in order to prepare children for the transition into Reception herunterladen. There is good transition between the two classrooms, as well as plenty of opportunity for children to visit the reception classes to ensure an equally smooth transition into Greatstone Primary School tlc video.
Staff
Sharon Lewis – Headteacher.
Kate Williams – Teacher, Room Leader, Responsible for teaching & learning across both rooms powerpoint 2013 kostenlos downloaden.
Lisa Ashdown – Nursery Administrator
Gemma Ward – Qualified Teacher Status
Claire Coker – Family Key Person, Level 4 qualification download word program.
Charlie Dillon – Family Key Person, Level 3 qualification
Stacey Stilwell – Family Key Person, BA Early Childhood Studies
Megan Hazelwood —  Family Key Person, Level 3 Qualification
Regan Robertson – Family Key Person,  Level 3 qualification
Denise Baker – Family Key Person,  Level 3 qualification
Nadia Leech – Family Key Person,  Level 3 qualification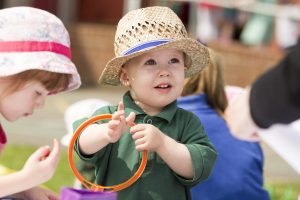 At Greatstone Primary School Nursery we use an online service called Baby's Days to track your childs progress and communicate with you sims 2 pc spiel kostenlos downloaden. Please give your email adress to the Nursery reception and we will set up an account for you.