ParentMail -"Letters Home"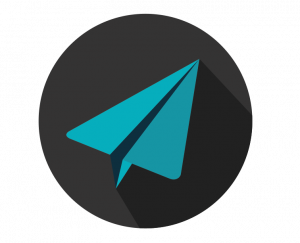 Brockhill Open Evening
Please find attached details regarding Brockhill's Open Evening taking place on Tuesday 11th September. Many Thanks Brockhill Open Evening
Read more.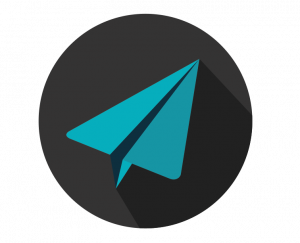 Please Return Library Books and Reading Books ASAP!
Dear Parents We are setting up a new reading system and we need ALL books to be returned to school ASAP!
Read more.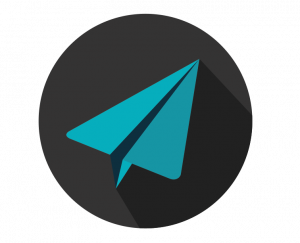 Wanted: Milk Bottle Tops!
We are in desperate need of milk bottle tops…..Any colour any size! These are to be used in our Recycling
Read more.