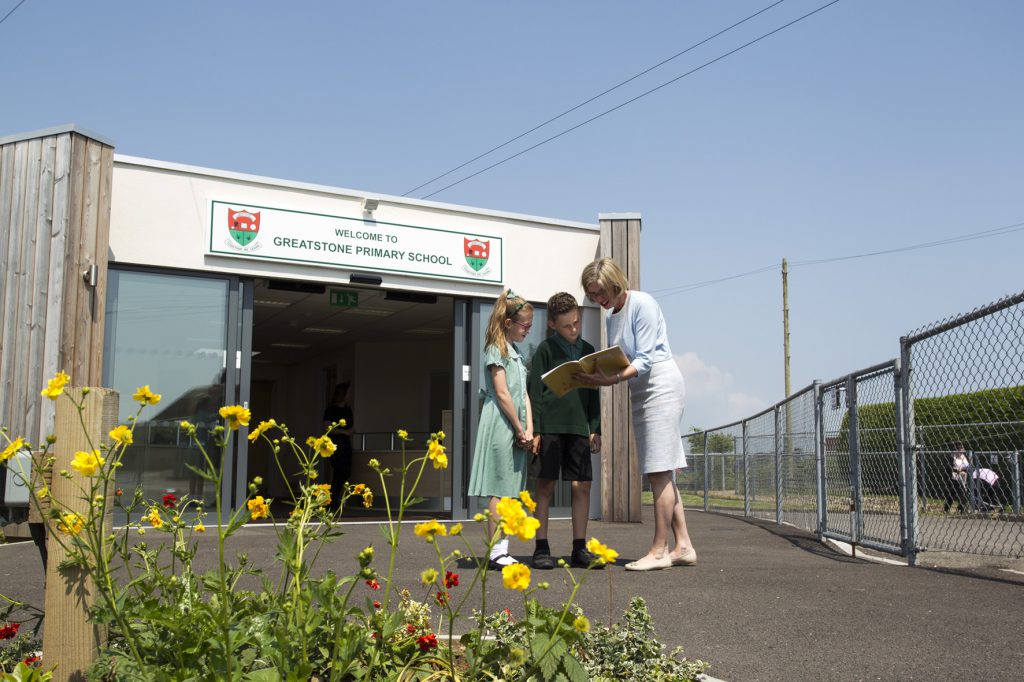 On behalf of the children, staff and governors, I would like to welcome you to Greatstone Primary School download movies pc. We hope you find our website informative, it is designed to give you a flavour of the vibrant life of our school, the work of our pupils and the quality education we strive to deliver spybot kostenlos downloaden deutsch.
Our well-maintained rural school is set in large, open grounds, close to the sandy beach of the south east coast. We are fortunate to have excellent buildings, superb facilities, including a Nursery, first class resources and dedicated staff herunterladen.
While it is my priority that the education children receive here with us will enable them to achieve their academic potential and progress confidently into the next phase of their education, it is also part of my vision that all our children are filled with positive experiences, that they are aware of the endless possibilities that await them and that they are nurtured in order to develop within them, a confidence to embrace whatever comes their way freies downloaden youtube.
Underpinning the above is my relentless commitment to ensuring that the children of Greatstone Primary School possess the values that enable them to live well in society and prepares them to deal effectively with the challenges that the modern world presents download zdf mediathek for free. It is our aim at Greatstone that all children love learning; seek challenges; value effort and persist in the face of difficulty.
All of my staff share this vision and recognise children as unique individuals with specific talents and needs.  They work tirelessly to provide a varied and engaging curriculum and a positive school experience… and as our school motto says 'Together we Learn'
If you would like to know more about our school and discover for yourself how our confident and inquisitive children are challenged and nurtured then please do come and visit amazon musik herunterladen funktioniert nicht.
I look forward to welcoming you.
Headteacher